I got this recipe from JLCBBQ's post on the Smoke Ring and it is a go-to recipe for us:
http://www.thesmokering.com/forum/viewtopic.php?t=69843
Ingredients:
6 Roma Tomatoes
9 Serrano peppers
10 Cloves of garlic
2 Onions, skinned and halved
Cilantro
Salt (to taste)
Ripe avocado
Directions:
1. Combine the first 4 ingredients in a disposable aluminum pan and smoke it two hours. Throw everything in a blender with a cilantro and season with salt to taste.
If it is too spicy, add in ripe avocado to cut the heat.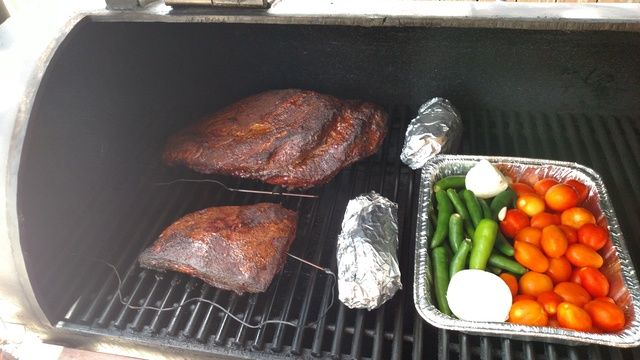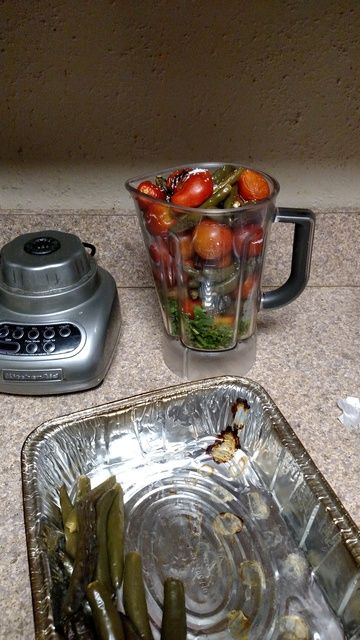 We generally find that we need to cut the heat and should probably swap out some of the Serrano's for Jalapeno's.